LIAODA(LAD) Glass Machinery Production Recovers!
By:LiaoDA
Date:2020-03-18
Liaoda(LAD) Glass Machinery Co., Ltd finished Chinese New Years Holiday start production on 1st March 2020! Because the coronavirus attack China, our government decided to prolong the holiday to keep people stay at home. Now Chinese coronavirus case become less and less, we are recovering now! Production also recovering step by step! Welcomed to place an order to us!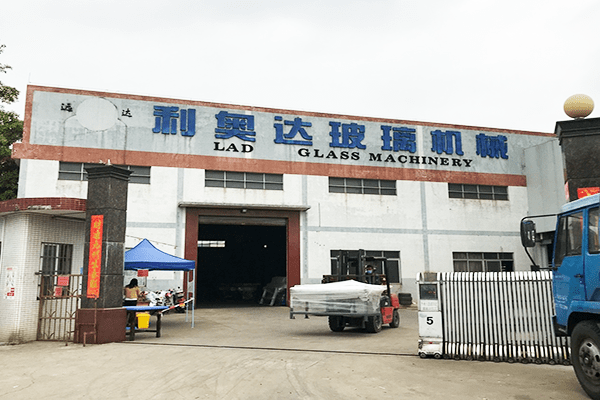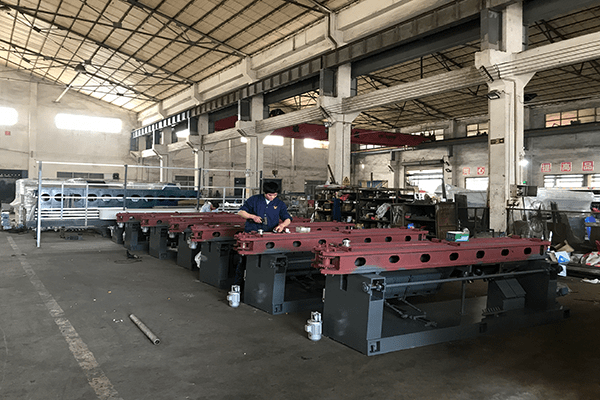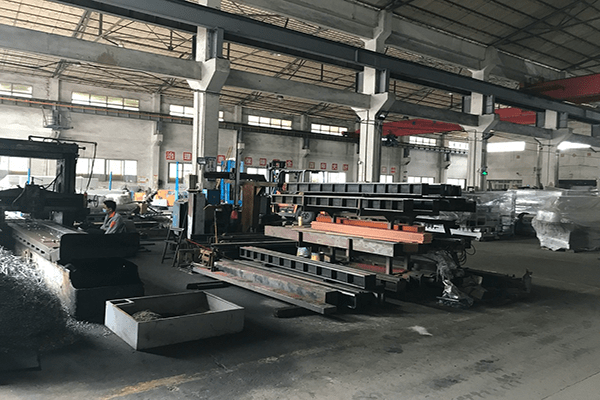 CONTACT US


LIAODA (LAD) Glass Machinery Co., Ltd.
We are always providing our customers with reliable products and considerate services.
If you would like to keep touch with us directly, please go to contact us