Small occupation, good quality glass edging machine YD-EM-4
By:LiaoDA
Date:2020-05-08
A small vertical glass edging machine YD-EM-4 is finished its production on 28th April 2020 ready to be loaded to Australia. There are 4 grinding spindles in the machine (No1 diamond wheel; No2 resin wheel for arris; No3 resin wheel for arris; No4 resin wheel for bottom). This design is special good for glass rough grinding. Semi-automatic control box, easily to operate machine and good for maintenance, motor to control glass thickness, lubricating system goes through machine bearing parts, stainless steel water tank, strong timing belts for drive, price is attractive, small machine big function, welcome to place an order of glass edging machine to us if you need it. 
Kelly Feng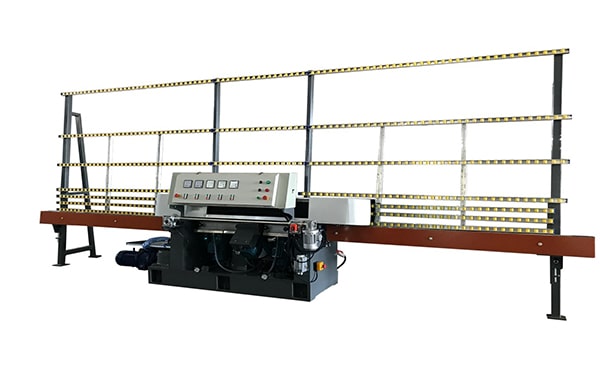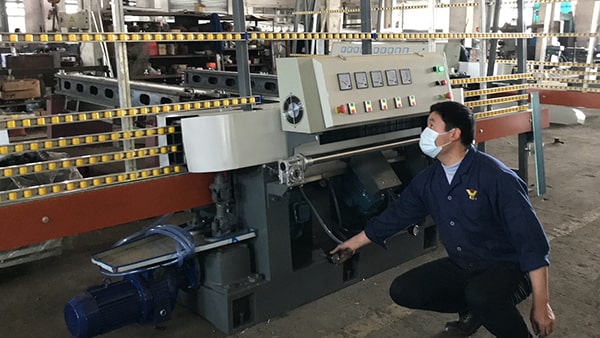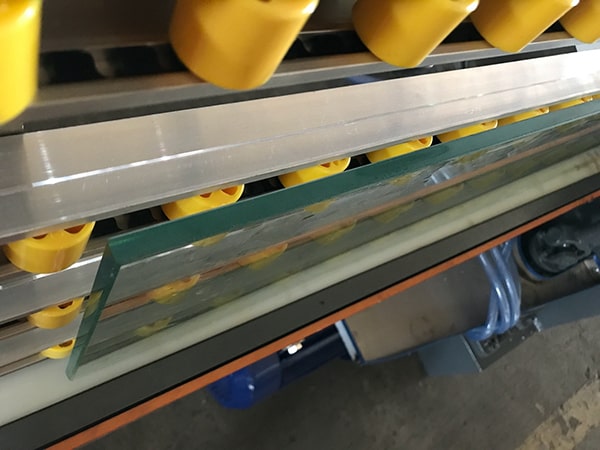 CONTACT US


LIAODA (LAD) Glass Machinery Co., Ltd.
We are always providing our customers with reliable products and considerate services.
If you would like to keep touch with us directly, please go to contact us