Guatemala, 2018
The clients build a factory there for glass processing, with all machines except water jet cutting provided by us. The machines includes following:
1. Glass flat/bent tempering furnace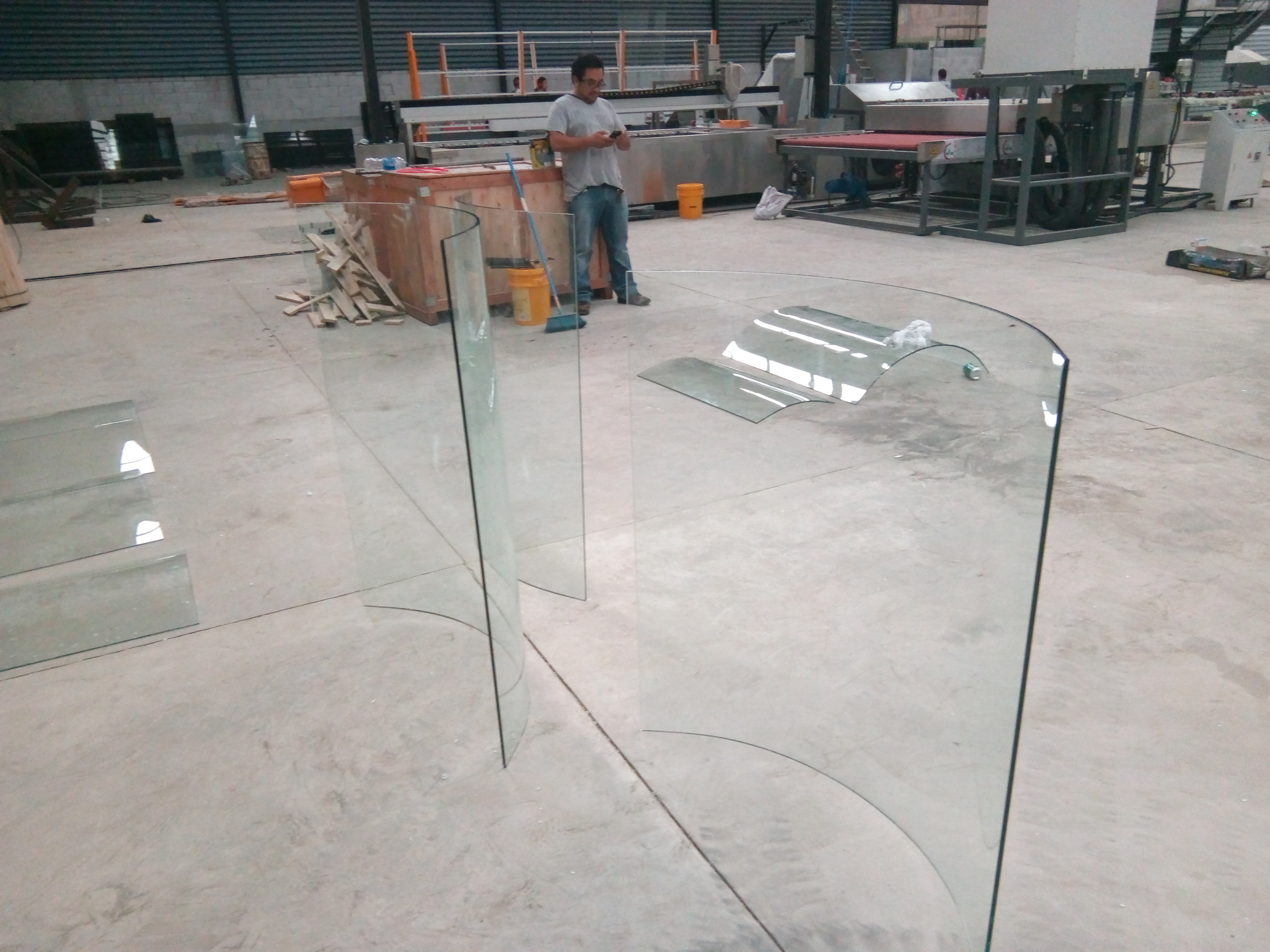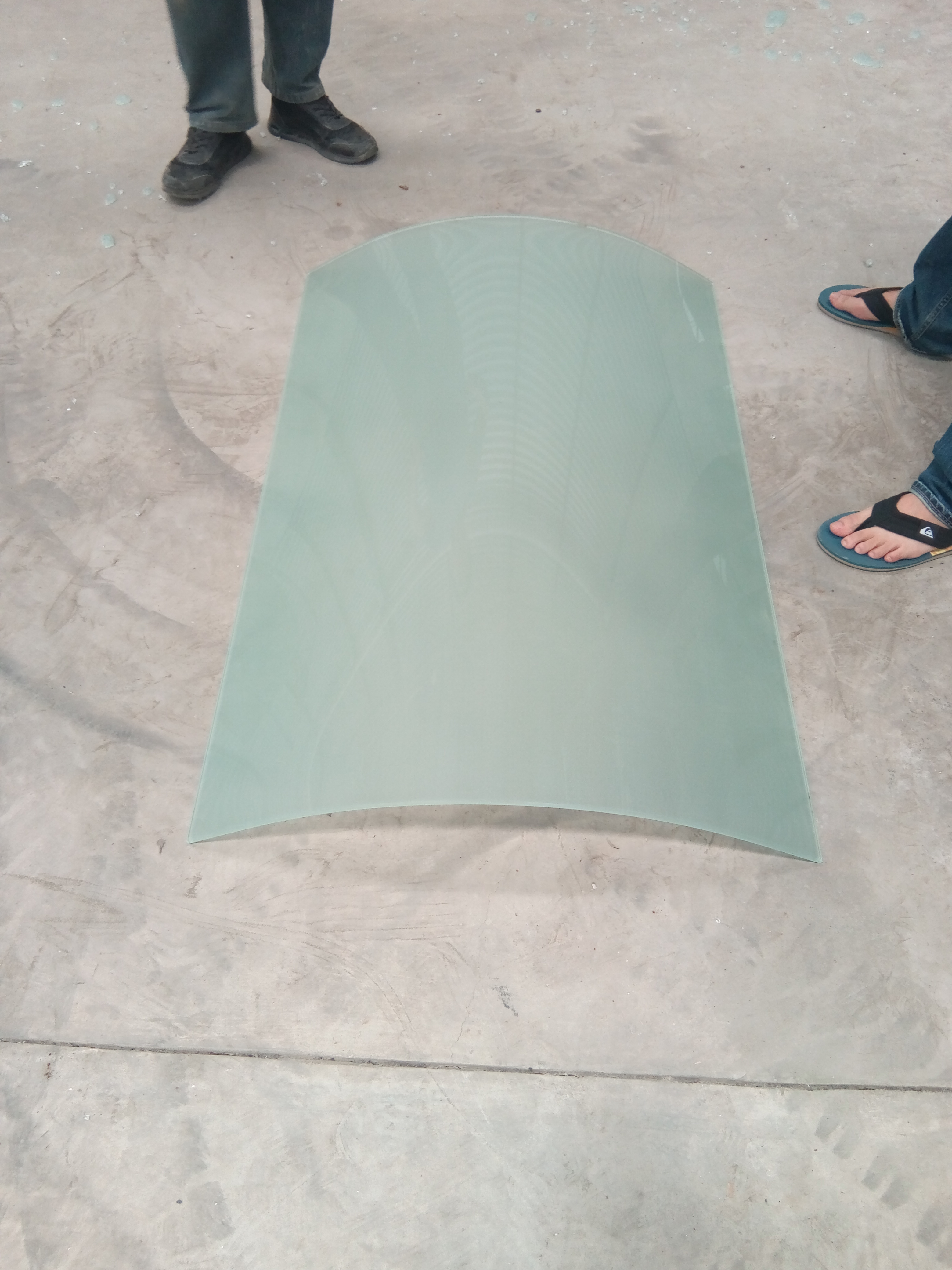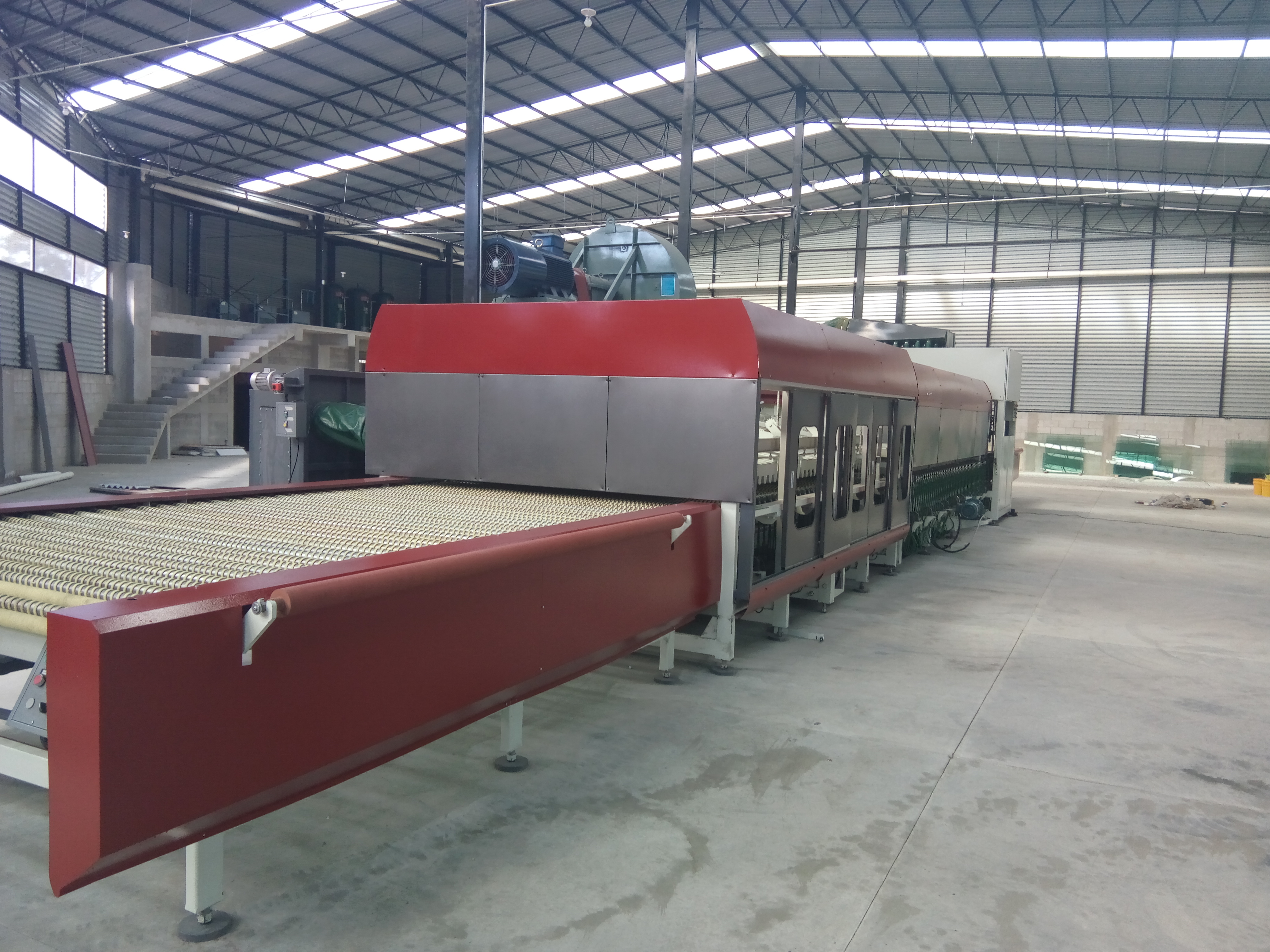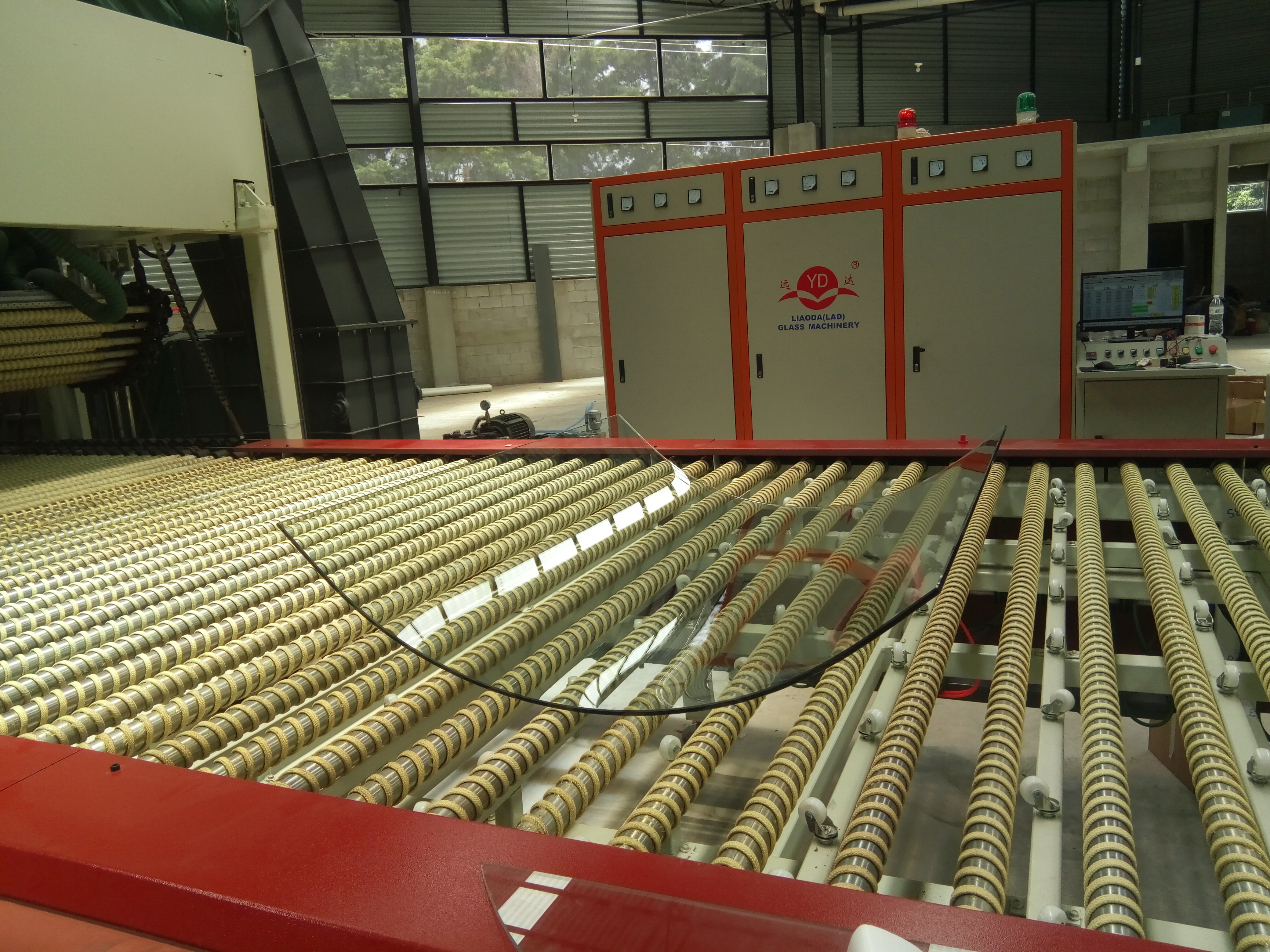 2. Glass vertical edging machine (2 sets)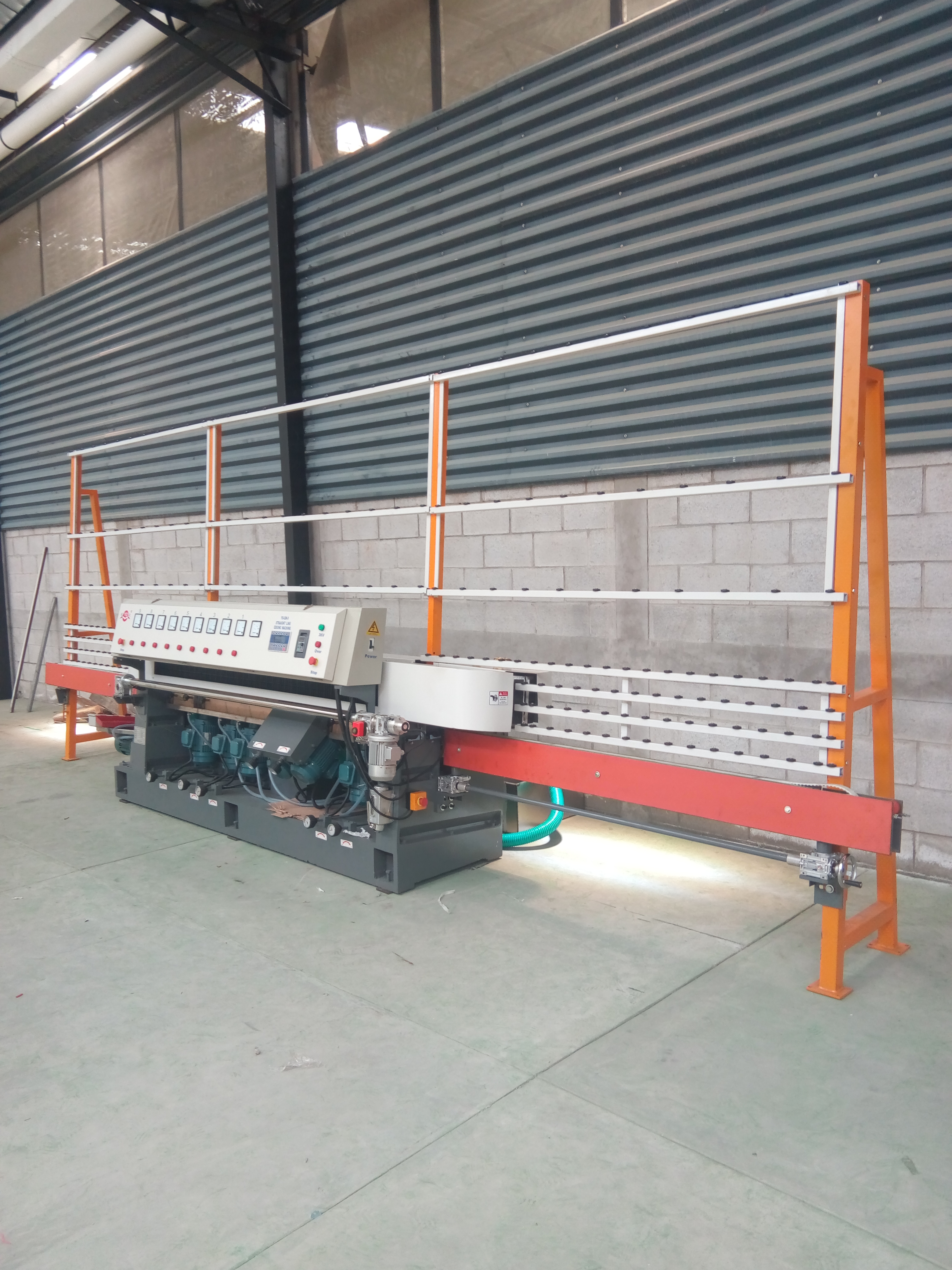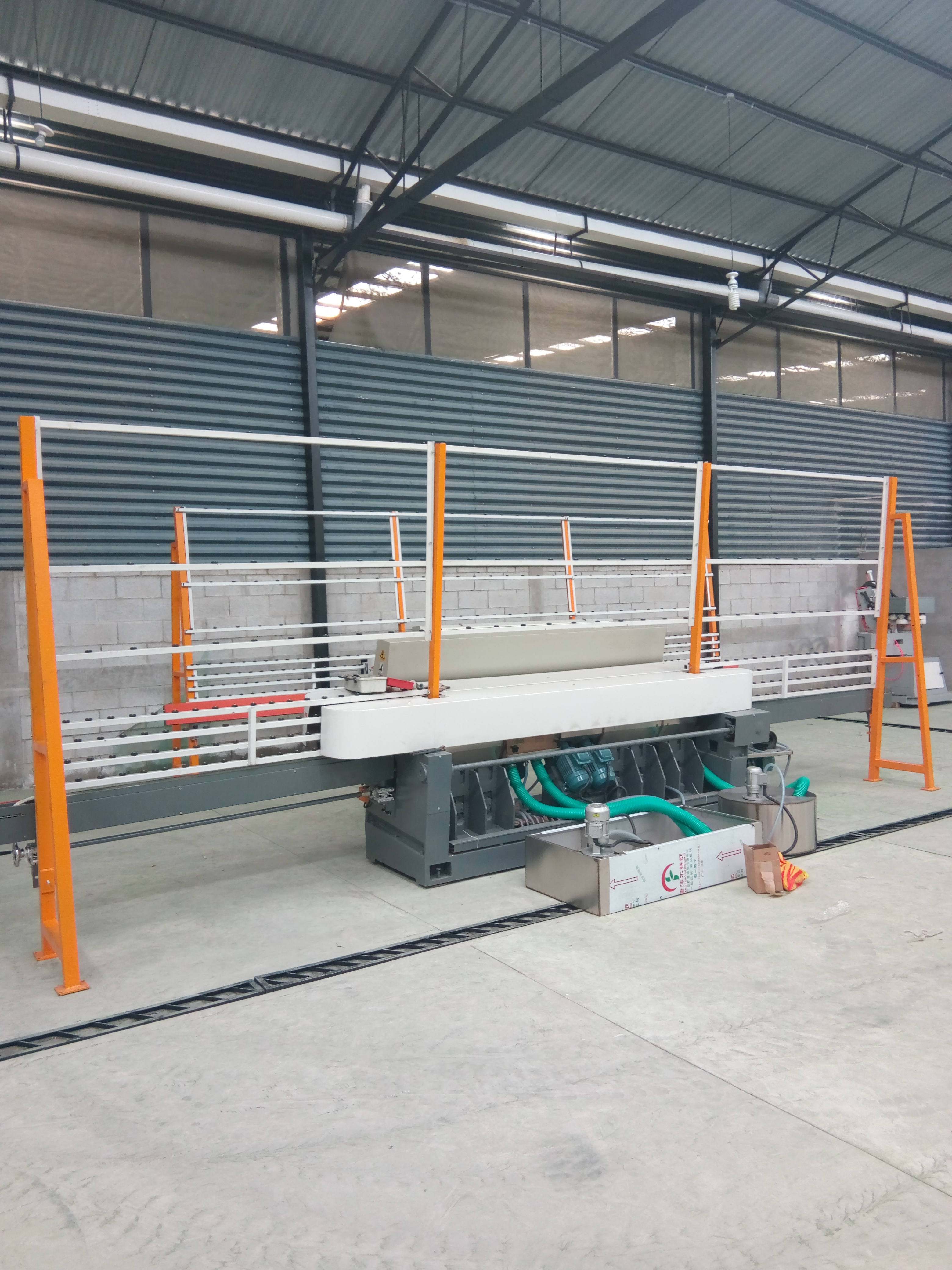 3. Glass drilling machine (2 sets)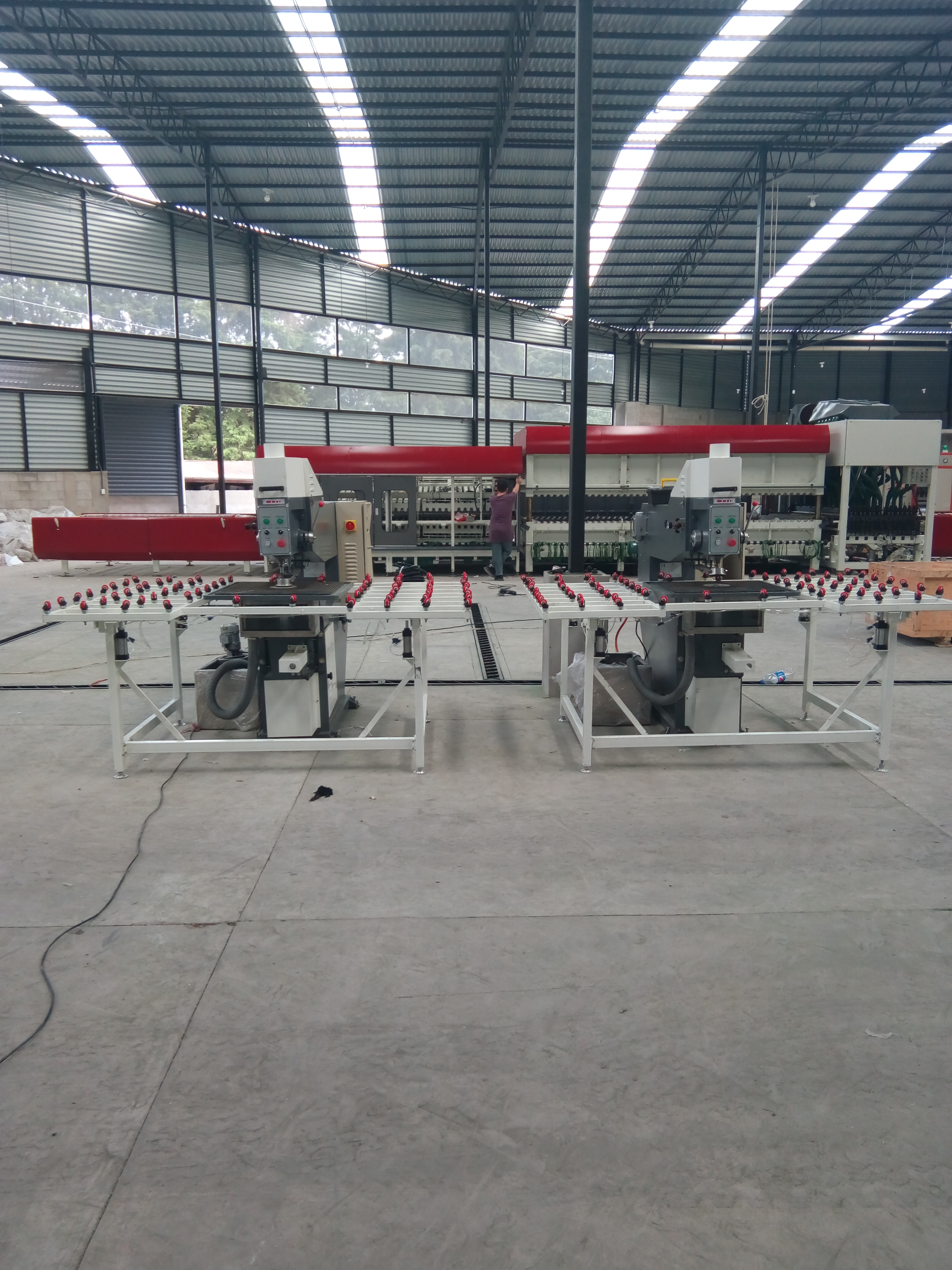 4. Glass CNC cutting line (1 set)
5. Glass sandblasting machine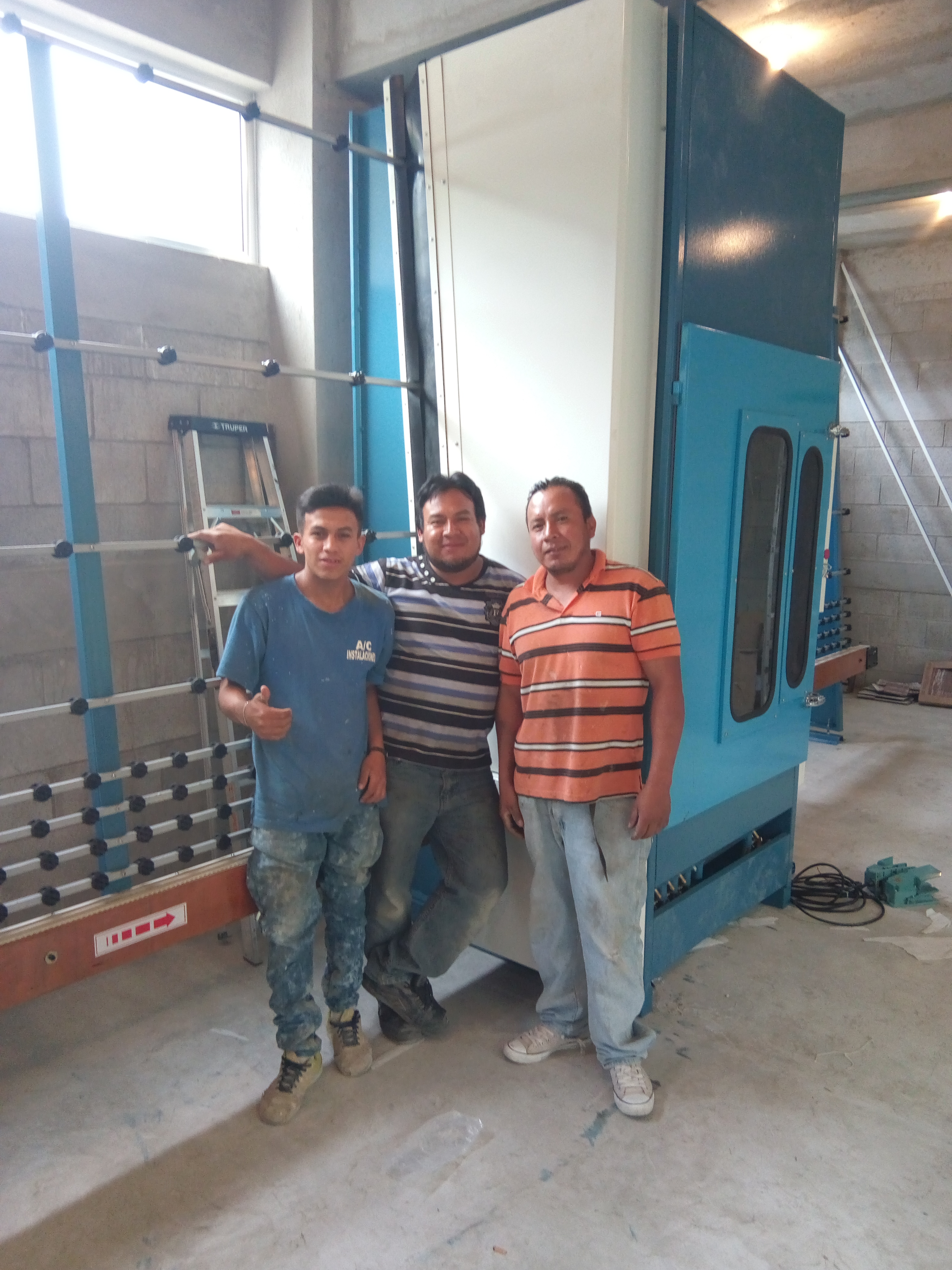 6. Glass shape edging machine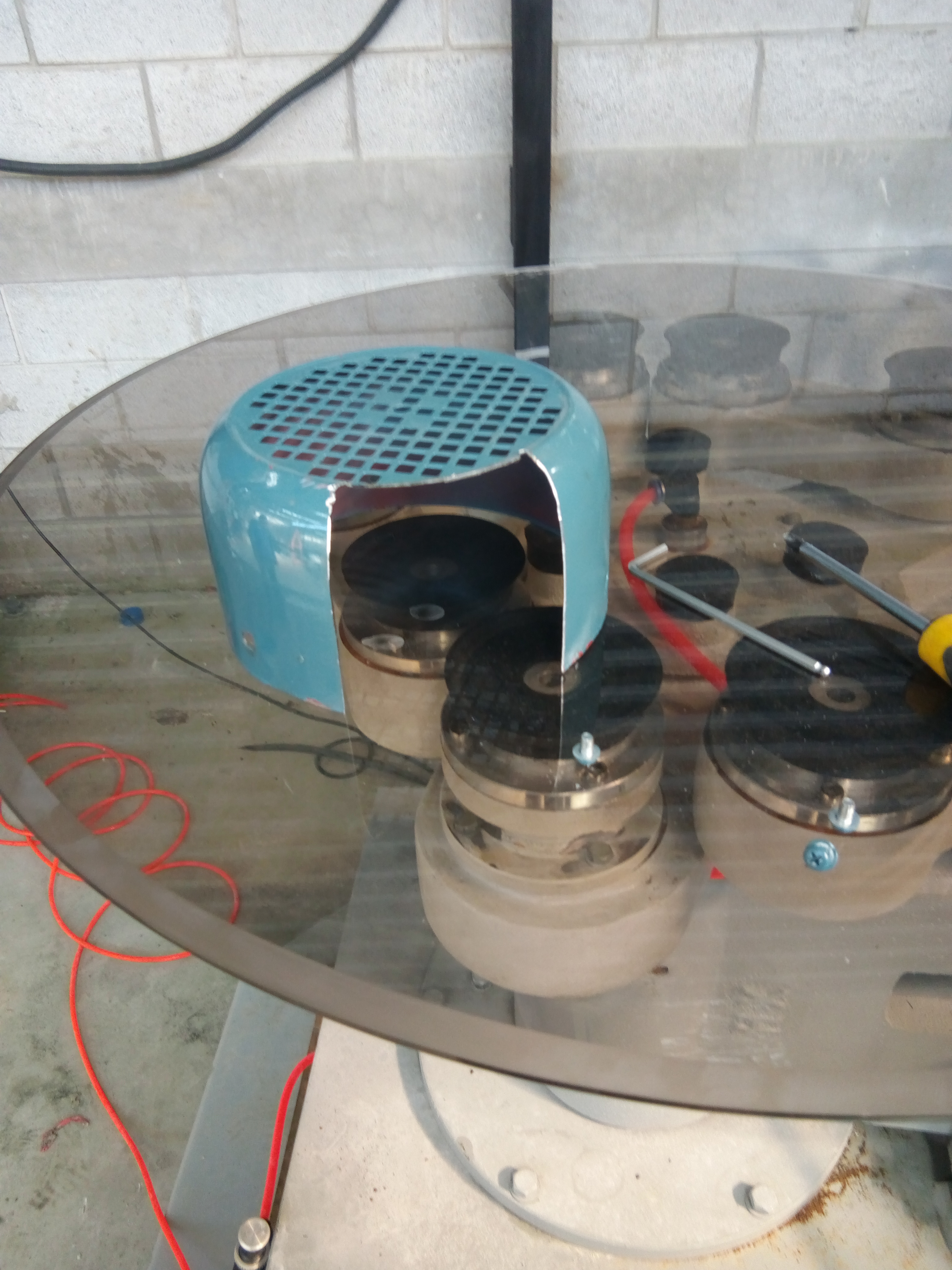 7. Other machines like air compressor, air tank, air dryer, cutting plotter
CONTACT US


LIAODA (LAD) Glass Machinery Co., Ltd.
We are always providing our customers with reliable products and considerate services.
If you would like to keep touch with us directly, please go to contact us