Install and Train New Customers in USA
By:LiaoDA
Date:2019-11-22
Our engineers just finished installation and training to our new clients in USA on Oct 2019. We provided 1sert flat tempering machine YD-F-2436, 3 sets of glass edging machine YD-EM-9-45, 1 set of glass beveling machine YD-BM-10S, 1 set glass washing machineYD-HWB-2500 to the clients.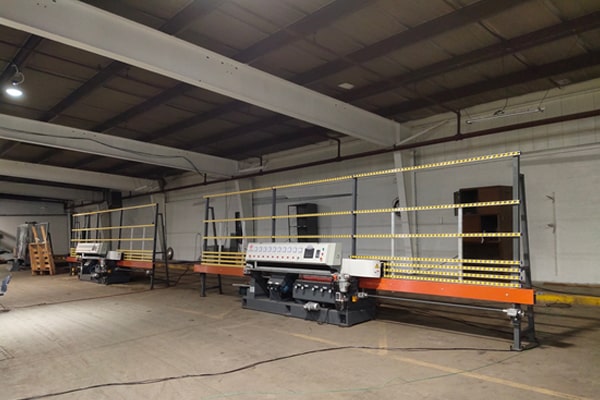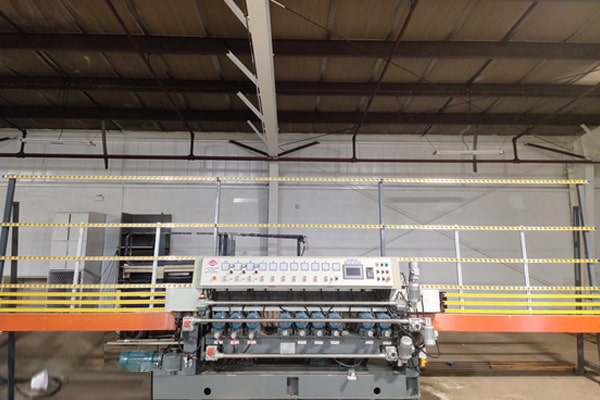 CONTACT US


LIAODA (LAD) Glass Machinery Co., Ltd.
We are always providing our customers with reliable products and considerate services.
If you would like to keep touch with us directly, please go to contact us