We Took Part in the Glass Exhibition in Turkey
By:LiaoDA
Date:2019-11-22
On March 2019, our company went to Turkey took part in the glass exhibition with our business agent marmariscam turizm. tic. san. ith. ihr. inş. ltd. şti. we showed our double edging machine, washing machine, edging machine, beveling machine at the fair, it is a good show.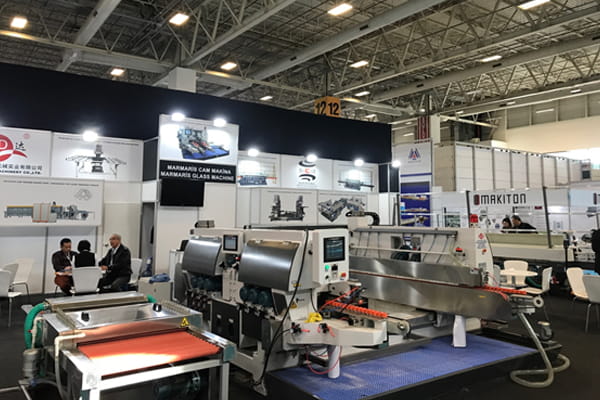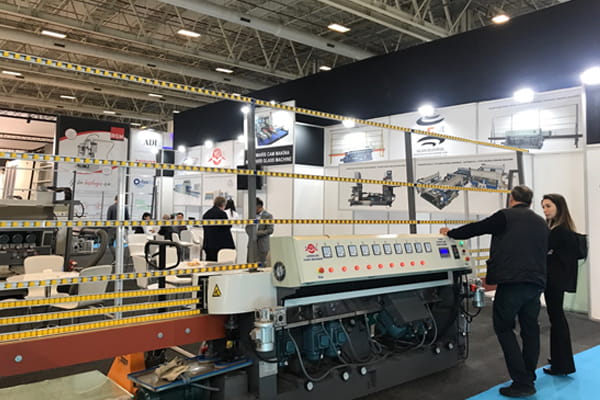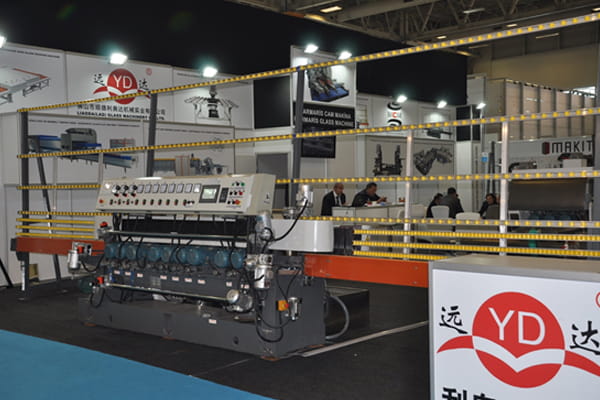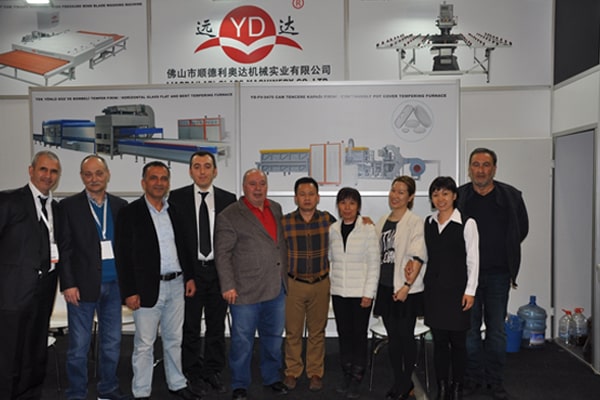 CONTACT US


LIAODA (LAD) Glass Machinery Co., Ltd.
We are always providing our customers with reliable products and considerate services.
If you would like to keep touch with us directly, please go to contact us