Double Chamber Flat Glass Tempering Machine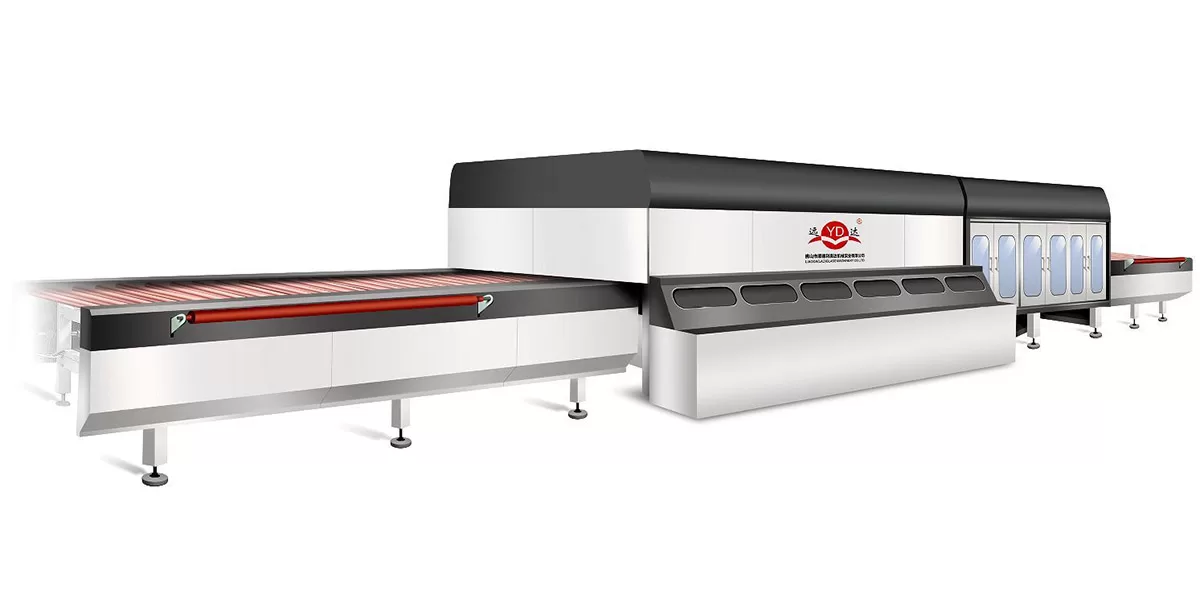 Glass Flat Tempering Furnace 

double chamber

 start production
On May of 2021 our glass flat tempering furnace (double chamber) in YangChuna city of China finished its installation and operation trainning, putting on production.
Double chamber glass tempering machine sutiable for large prodcutively requirement, it is high efficiency, large prodcutively, save consumption, It is twice the productivity of ordiinary machines.
There are different kinds of tempering machines in different size suitable for various products such as architecture, household appliance, house decroations, bathroom, automobile, trains, ships etc.
What's more,  we can make bending tempering machine according to customer requirment to produce bending glass suitble for products such as curtain wall, furniture, shower room door, show srrom and sightseeing evelator etc.
Welcome to talk with us if you are inetersted in those kinds of machinery!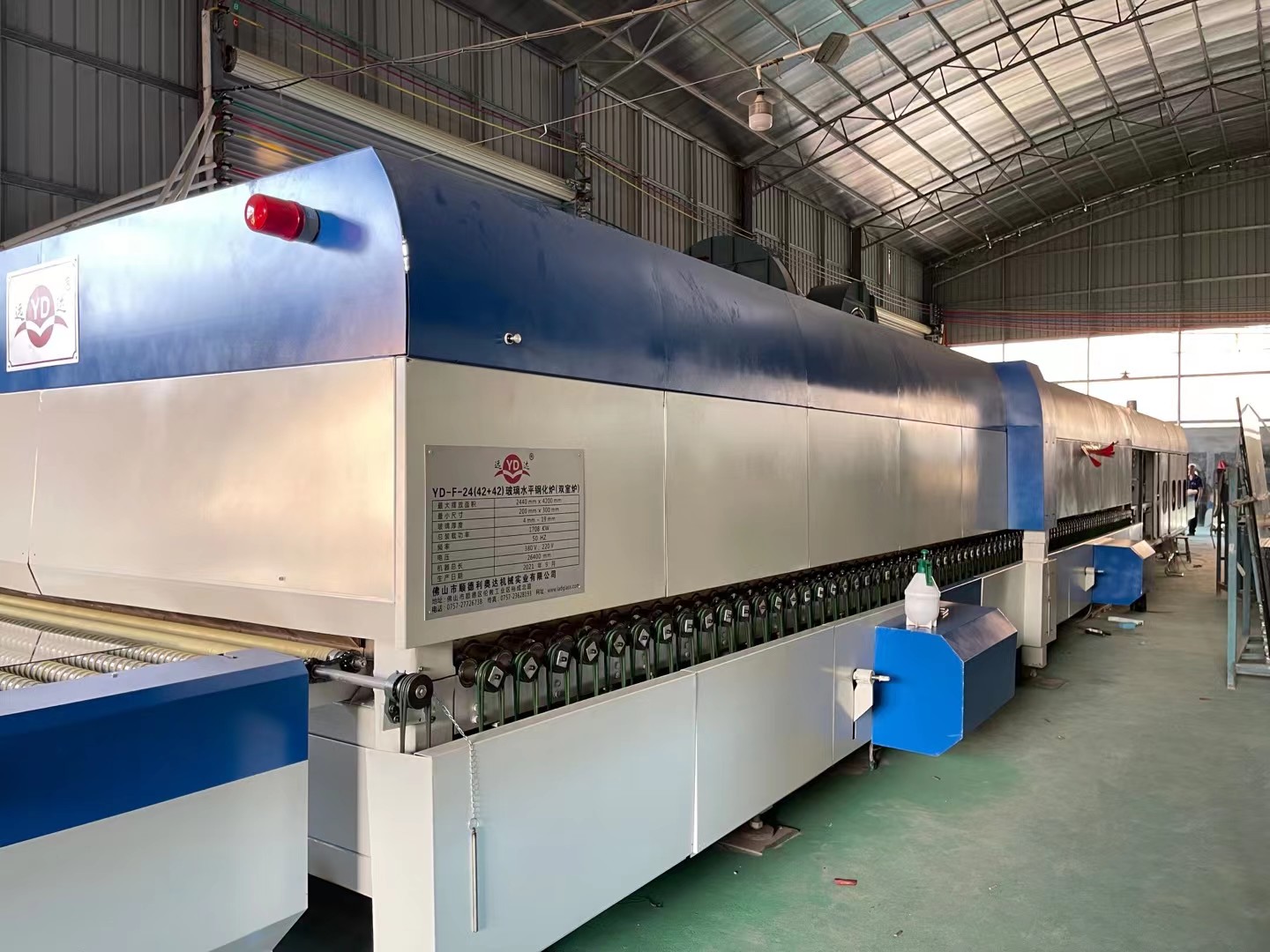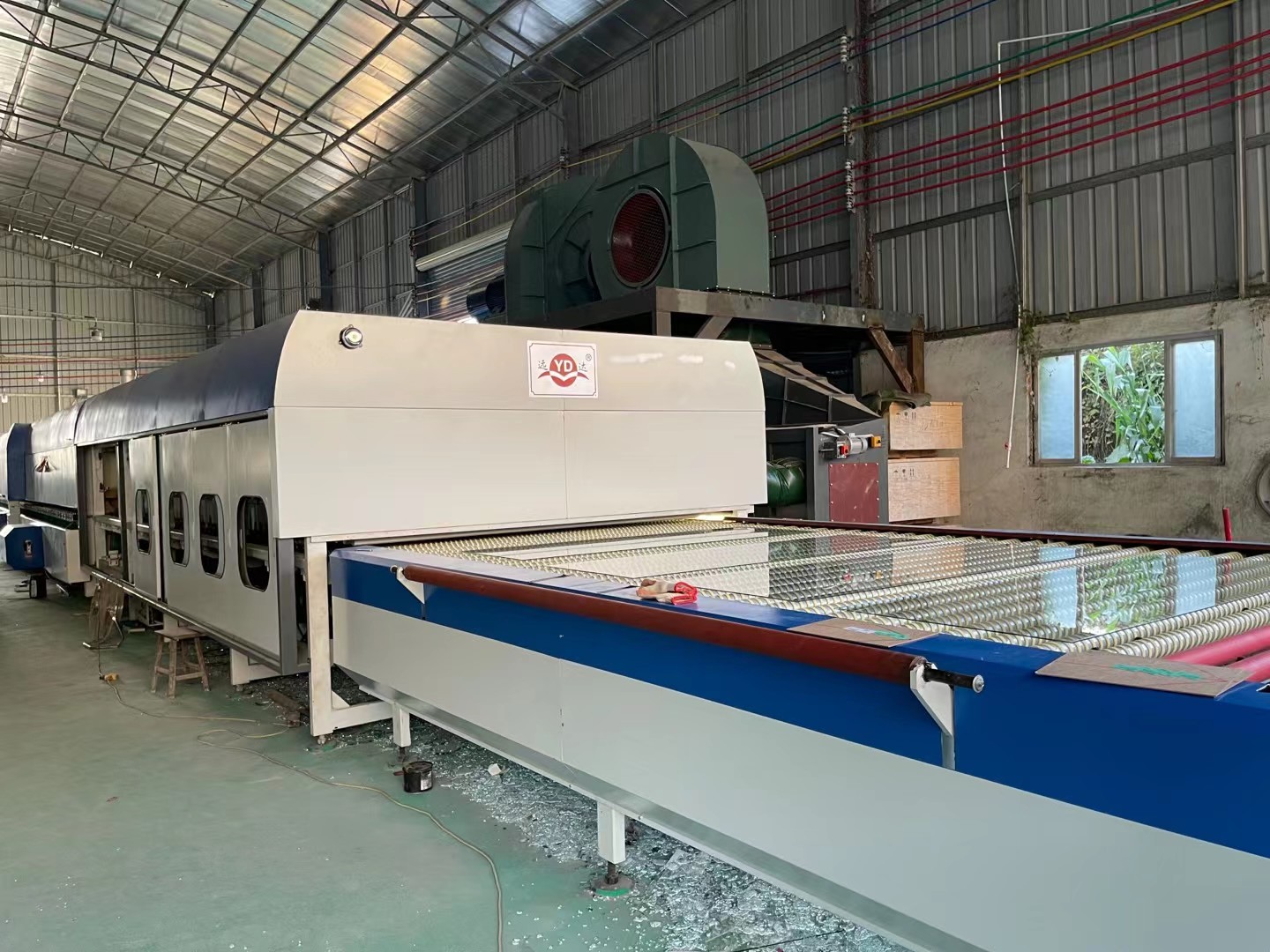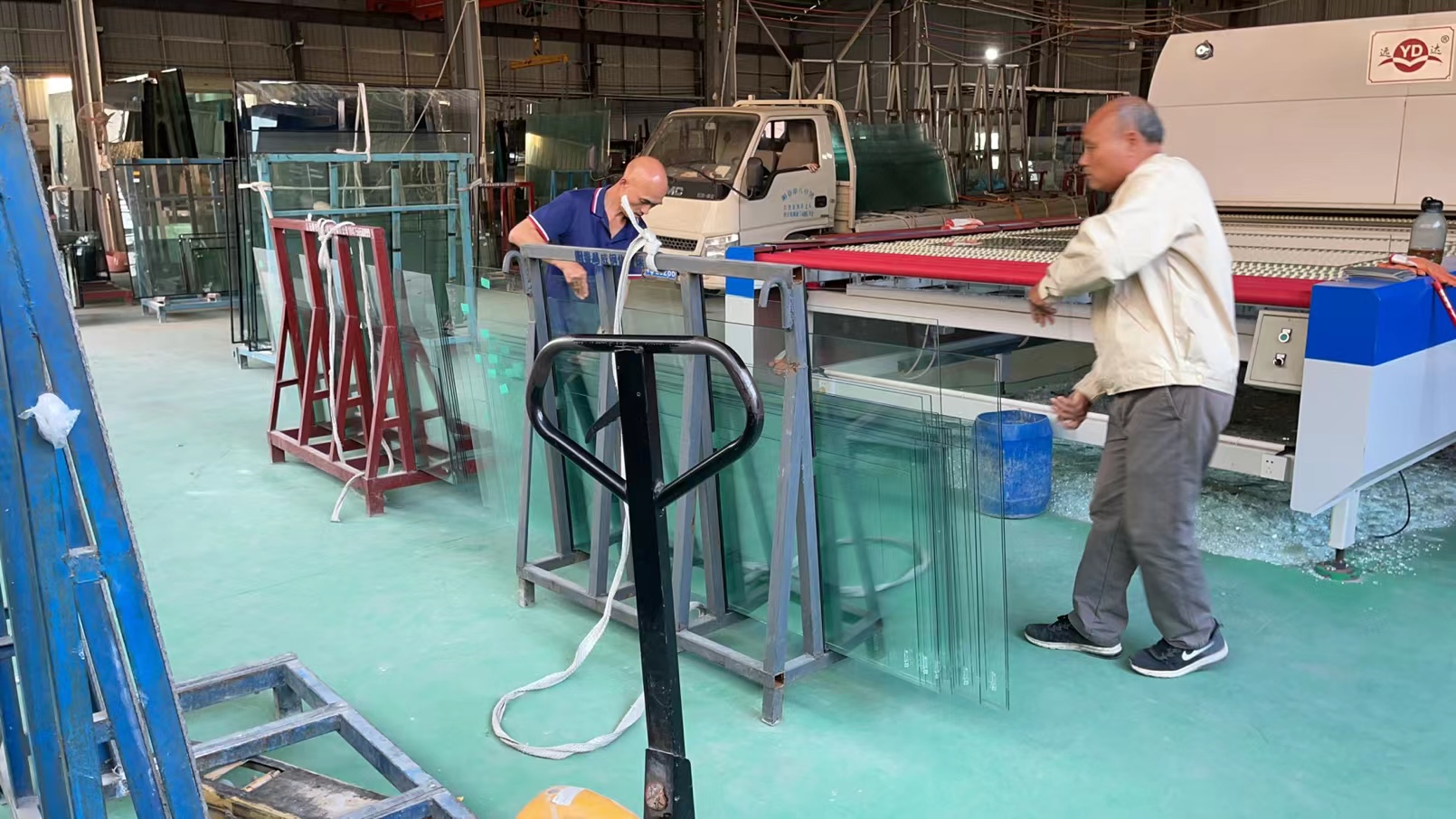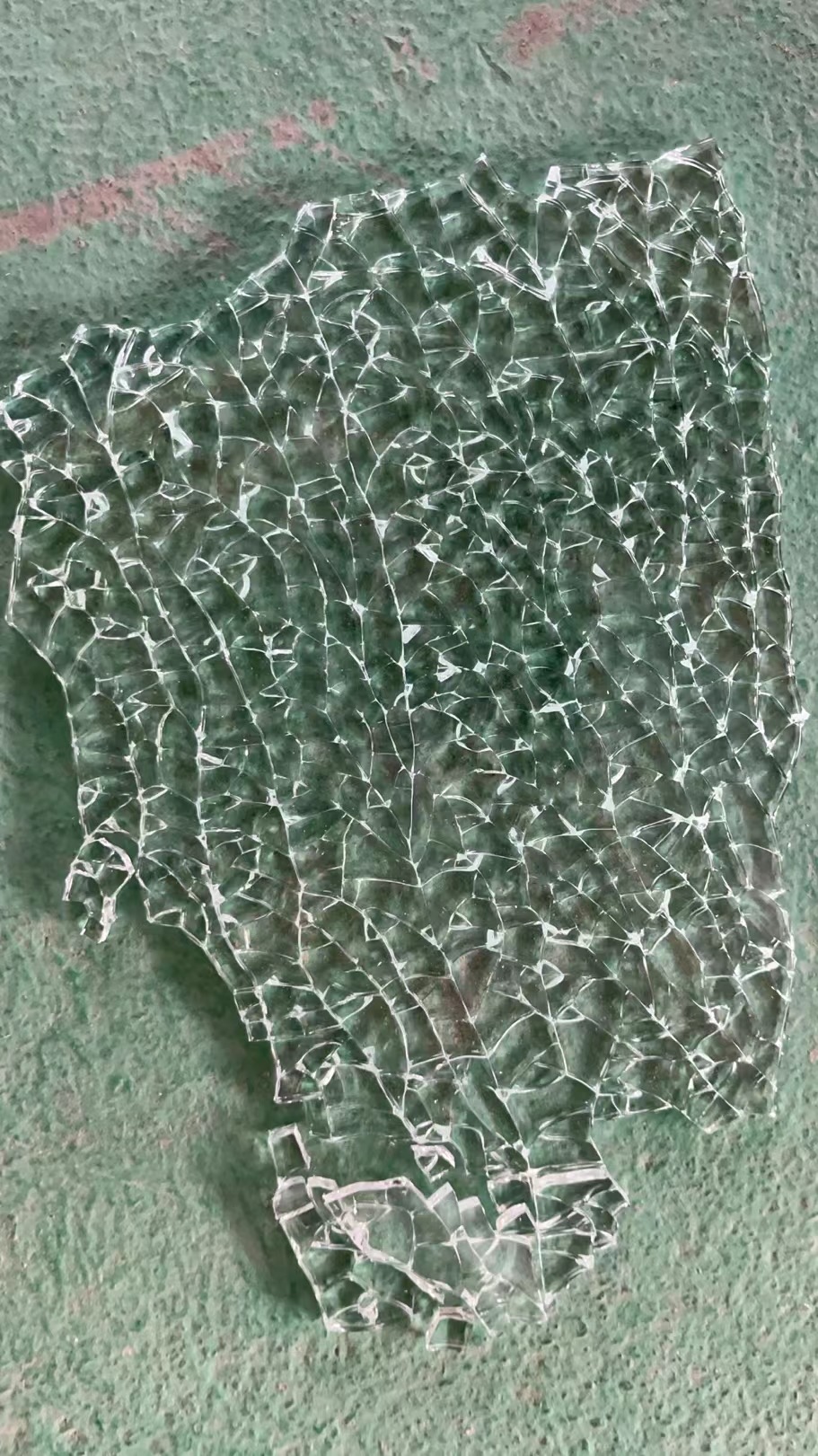 CONTACT US


LIAODA (LAD) Glass Machinery Co., Ltd.
We are always providing our customers with reliable products and considerate services.
If you would like to keep touch with us directly, please go to contact us