Automatic Glass Double Edger Machine Line (L Line)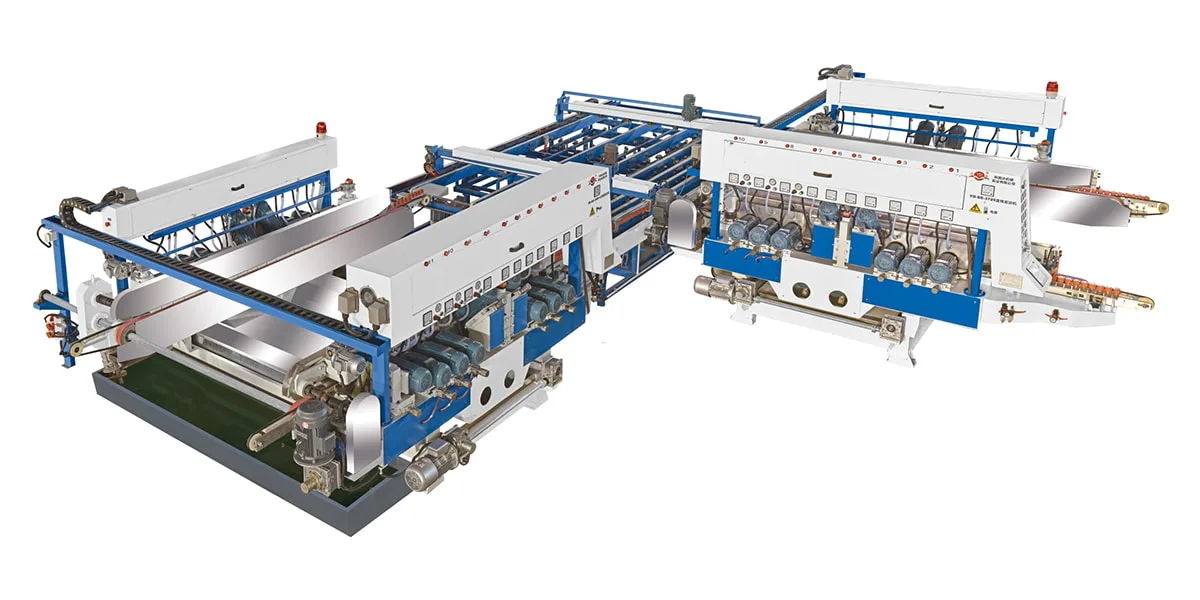 Application
This production line uses intelligent control system, able to finish the work of glass loading, edging, washing at one pass.
The line consisted by automatic cutting table 1 or 2 sets.
Auto loading machine 1 set.
Glass double edging machine 2 or 3 sets.
Glass transferring table 1 set.
Glass washing machine 1 set.
It is fast, efficient and accurate. It is your best choice in glass processing field!
Advantage
High efficiency.
Less labor.
Automatic, energy saving.
Spindle quantity as requirement, can be 2-11 spindles each side.
Automatic glass loader, glass size and glass thickness scanning table for option.
Automatic safety corner function for option.
Can design straight line or L line two types direction to save space at workshop.
The line is suitable for double straight line edging or round edging machines.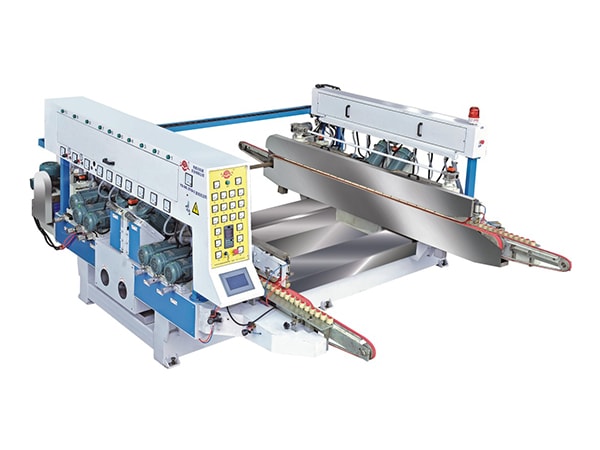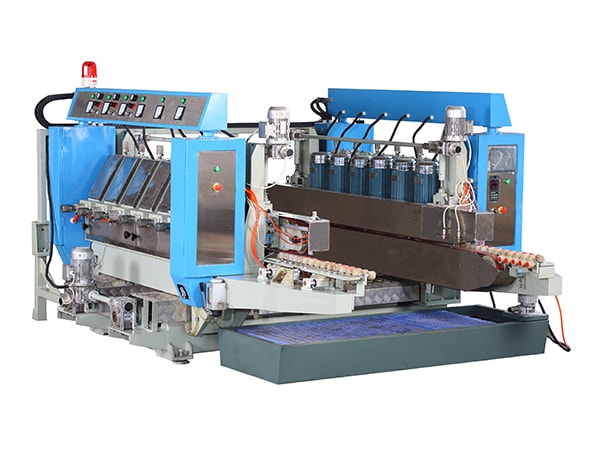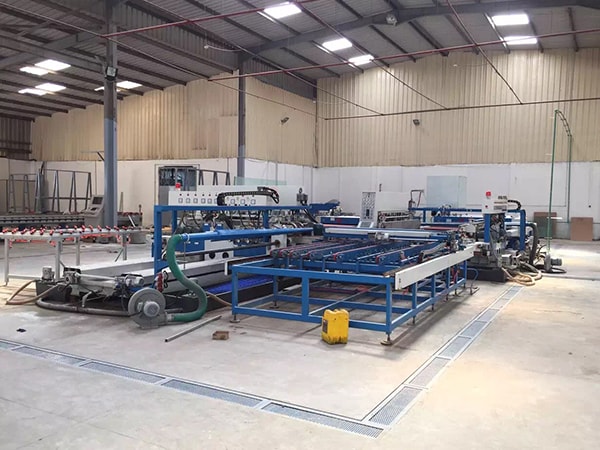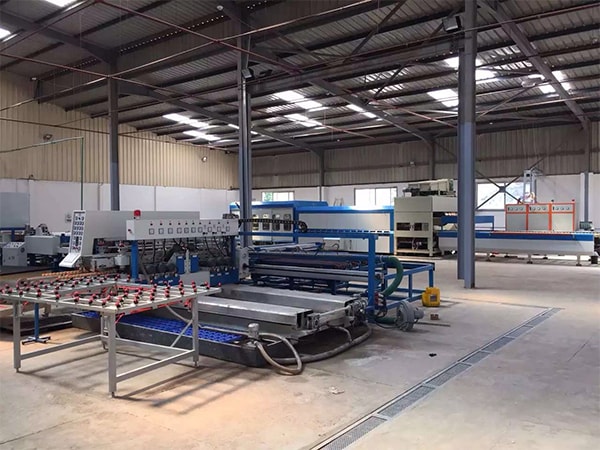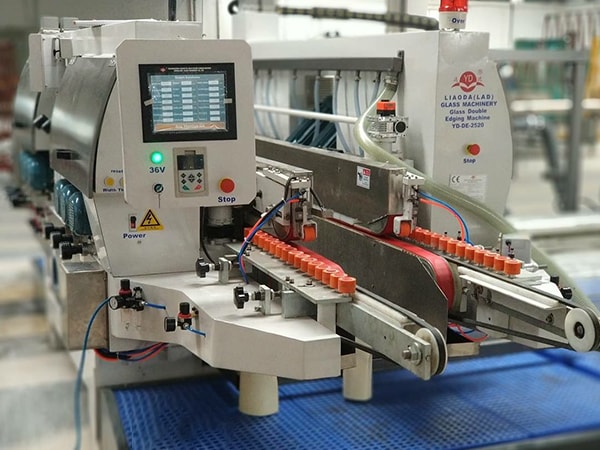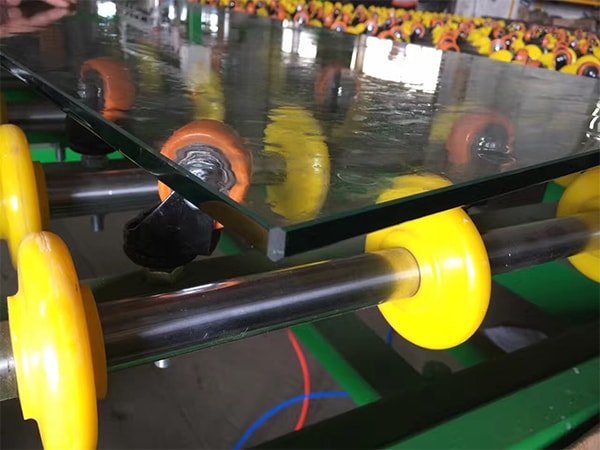 CONTACT US


LIAODA (LAD) Glass Machinery Co., Ltd.
We are always providing our customers with reliable products and considerate services.
If you would like to keep touch with us directly, please go to contact us