Glass Shape Edging Machine YD-100-2000 (Out Curve)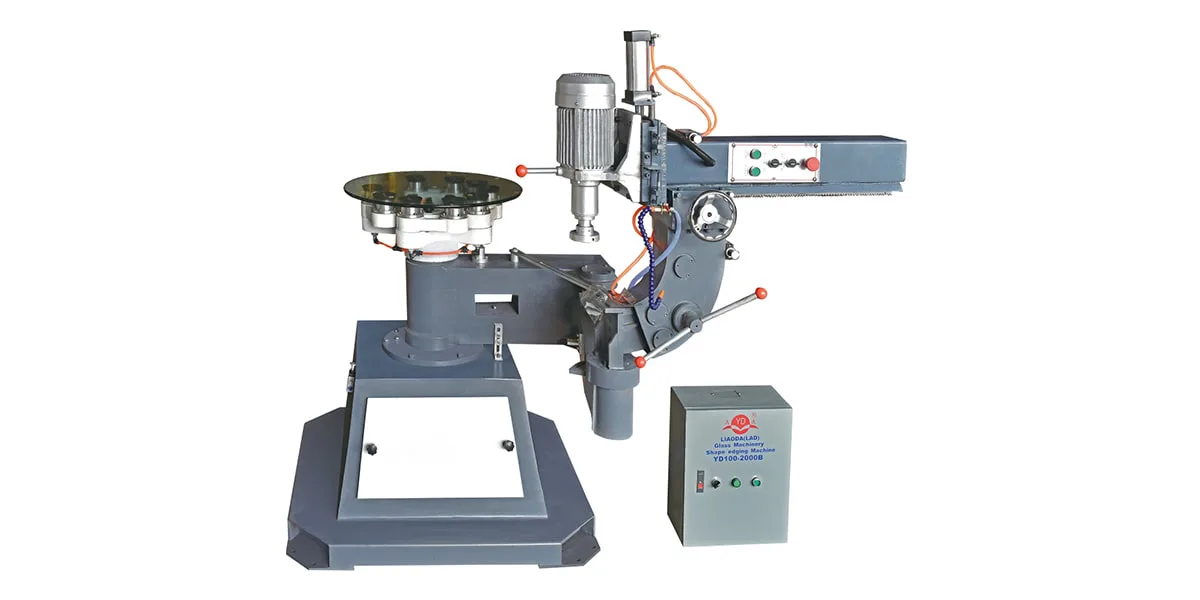 YD100-2000 is used to process external curve.
It can use cup wheel to obtain flat edge/arris, bevel or bevel or even OG.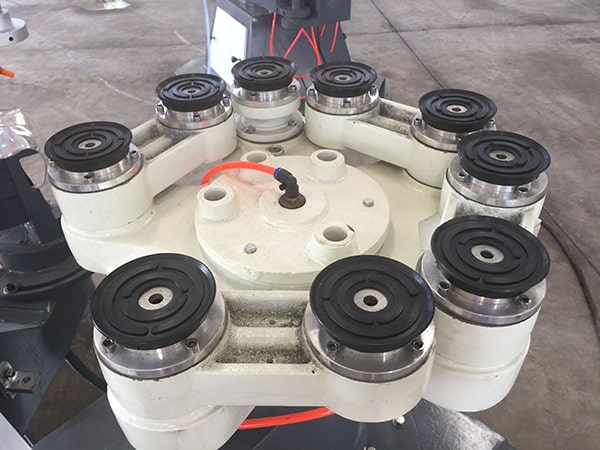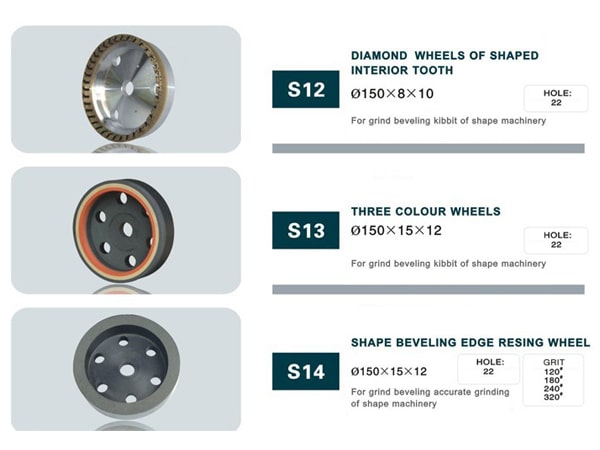 Model

Number

YD100-2000

Glass diagonal size (mm)

100??2000

Bevel angle (degree)

0??30

Max. bevel width (mm)

40

Max. glass thickness (mm)

20

Compressed air Consumption (It/min)

<1.5

Power (kw)

2.6

Outer dimension (m)

1.2×1.2×1.6

Weight (kg)

760
CONTACT US


LIAODA (LAD) Glass Machinery Co., Ltd.
We are always providing our customers with reliable products and considerate services.
If you would like to keep touch with us directly, please go to contact us